What is Chefmade FIT?
ChefMade fit is a custom menu service designed specifically working together with local fitness trainers, chefs and nutritionists. There are a variety of delicious meals created to include a range of fitness diets from Low Carb, Keto & Paleo to Lean Muscle Gain with calories ranging 300 to 800 and offers the flexibility of customizing your side option selections. We've taken insight to design a fitness menu using specialist guidance from amazing local trainers and professionals.

Great Portion Sizes
Enjoy a healthy serving of Chicken, Fish, Beef or your Veggies

Wide range of healthy choices
From Low Carb & Keto options to Lean Gain muscle meals.

No commitment
You can order as you wish based on your diet needs.

Fresh & Affordable Recipes
Prepared by a team of Chefs, Trainers & Nutritionists
We have the most variety and widest range of DELICIOUS & Healthy Meals.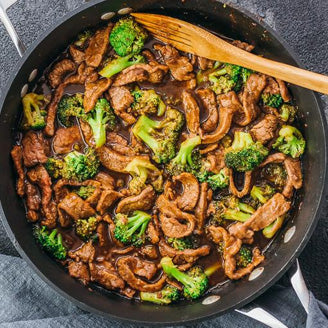 FIT
Deluxe beef &
broccoli stir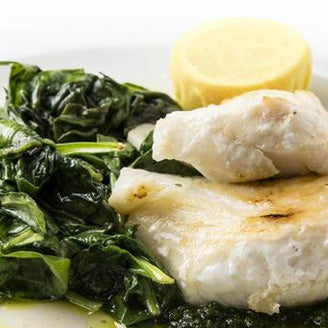 FIT
Deluxe white fish
& spinach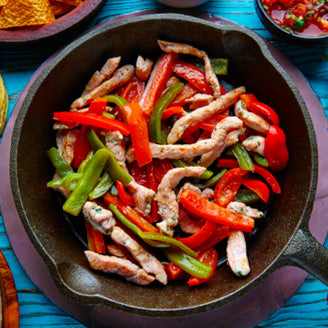 FIT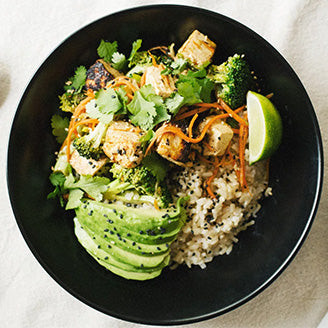 FIT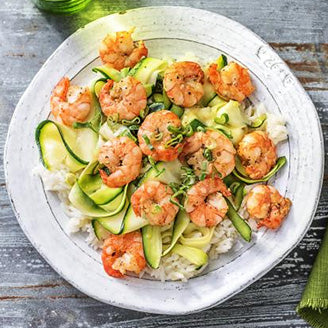 FIT
Shrimp and
zucchini ribbons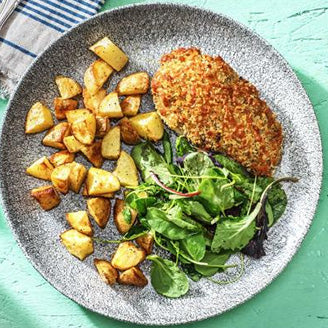 FIT