Why ChefMade?
OUR JOB
Create Meal Plan

Shop

Chop & Measure

Portion Control

Cook

Pack

Deliver
Your Job
Enjoy Delicious
Meals

Enjoy More Time with Family & Friends

Enjoy A Healthier Lifestyle
WHEN IT'S CHEFMADE, IT'S SO DELICIOUS
Amazing Local Chefs

We work with some of the best and most creative local chefs which ensures we bring to you unmatched culinary expertise

Delicious, Healthy, Meals

We all know it. Sometimes eating healthy food choices simply isn't as enjoyable. Not when it's ChefMade! We've delivered hundreds of thousands of meals throughout Trinidad & customers love us
If you are what you eat. Why not choose to be Healthy?
OUR INGREDIENTS ARE predominantly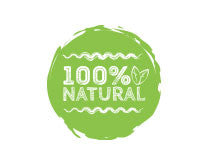 ALL NATURAL
Keeping our ingredients natural amplifies their delicious taste while keeping you chemical free.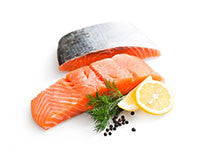 HIGH PROTEIN, Balanced CARB
Higher natural protein ensures your body feels maximized energy levels.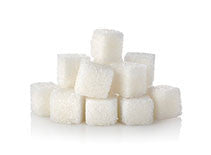 NATURAL SUGARS
Processed sugars can be addictive and can cause unwanted weight gain.
Purchase from our meal plan options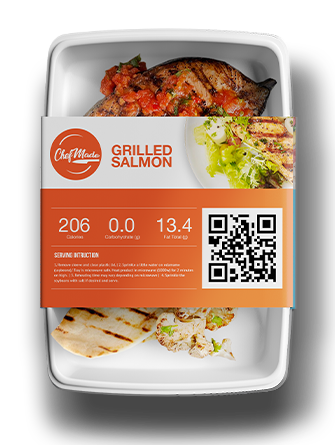 Meals can last in freezer for up 2 weeks.
We deliver within 48Hrs on average.
Meal plans are developed for one single person, family options can be requested.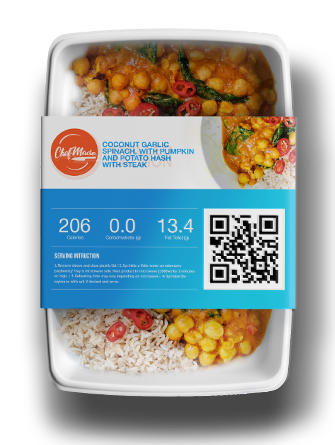 Our meals come ready to eat perfectly prepared and delicious!
Meals are sealed. to secure freshness, taste & nutrition.
HAVE ALLERGIES?
We've partnered with food & nutrition specialists to ensure our meals are sensitive to many common allergies, which are disclosed on our menu. Our customer service process and help center are able to help all our customers select meals to match their restrictions.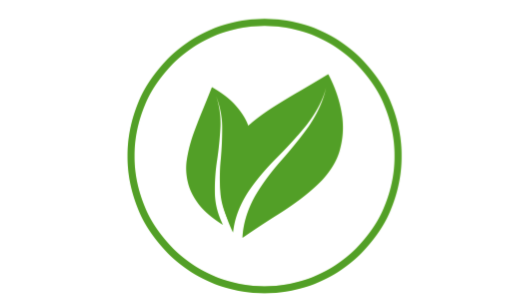 Are your meals ChefMade?
CHEFMADE
Enjoy the benefits of ChefMade Meals and Join Today!
View Our Plans