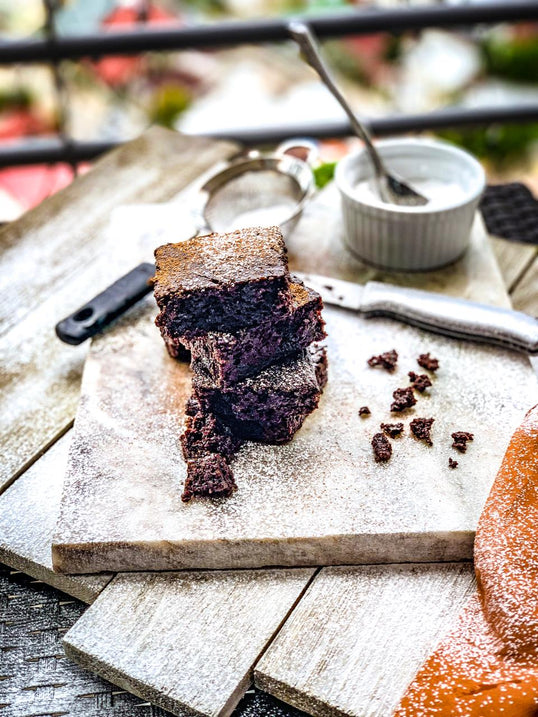 Low Calorie Zucchini Brownies
The BEST low calorie brownies you'll ever eat are gluten free, deliciously fudgy, with amazing texture and the perfect way to enjoy a guilt free treat all Carnival Long. This dessert comes with 4-6 pieces of delightful brownies totaling just 100 calories.
Zucchini, Gluten Free Flour, Cocoa Powder, Chocolate Chips, Cinnamon, Baking Powder, Vanilla, Sugar, Eggs
Nutrition Facts
| | |
| --- | --- |
| Serving Size (g) | 1 Full Serving |
Want to try this dish?